The Sunday Post is a weekly meme hosted @caffeinated reviewer. It's a chance to share what we've been doing over the past week and showcase books and things we have received.
Welcome back to my blog! What's going on everybody?
2019 It Read-a-long
October will soon be upon us and I would like everyone to consider the books they will be reading because I will be hosting an entire month read-along of It by Stephen King and I want to welcome anyone to read It along with me. It's AS huge of a commitment as the book is, for real. I admit I'm not much of a fan of Stephen King's writings but it doesn't mean I don't like them nor does it mean they are scary because to be honest I don't think they are very scary.*shrugs*
There might be a first time for everything, however. Go float yourself, Pennywise! ha
So if you would like to read-a-long feel free to post the button on your blog and join me in reading It together.
Schedule
Start: October 1st
Stop 1: October 8th at 345 pages – end of chapter 6
Stop 2: October 15th at 738 pages – end of chapter 11
Stop 3: October 22nd at 1063 pages – end of chapter 18
End: October 31st at 1392 pages
For me, the situation corresponds well with the events I will be participating in like the Countdown to Halloween and Fraterfest Readathon.
Favourite new YouTube channel: The Ace Family.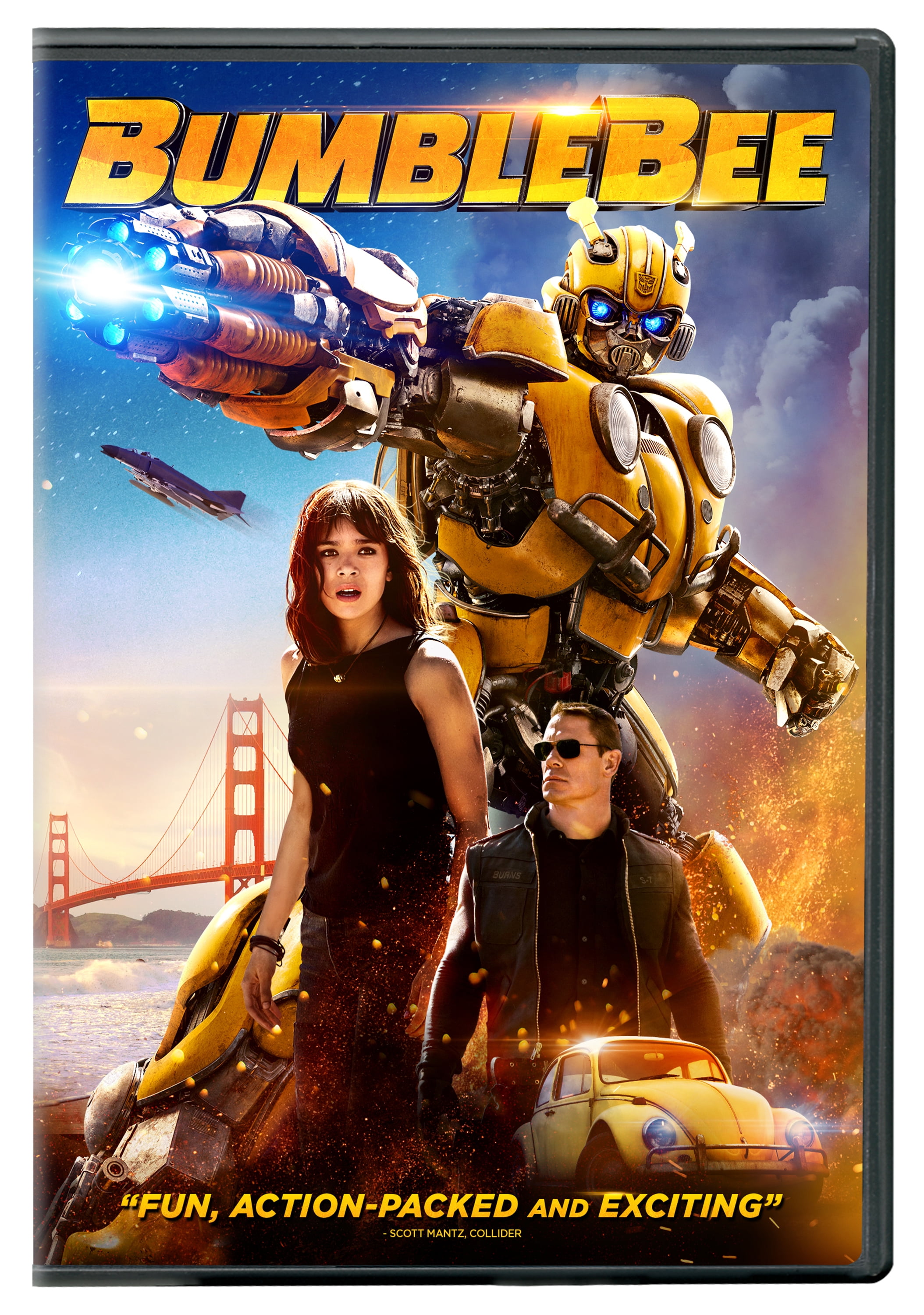 Here is something I recently watched on Netflix.
I recommend Bumblebee if you love Beast Wars and/or Transformers. I love how they maximize! haha. It was a favourite show I remember watching with my son back in the '90's Anyway, I was ecstatic over watching Bumblebee and thoroughly enjoyed myself too 🙂 He's so cute in this show and cool. When he transforms himself into a yellow Chevy Camaro, his human friend complains about her beat-up yellow Beatle he previously chose to transform himself into. So not fair. I sympathize with her. Anyway, it was really good.