I think I've got sensitive to combination skin, oily around my T-zone. To most people, it appears very sensitive because I have acne rosacea.To help me deal with this skin situation, I use micellar water on a cotton pad to remove my makeup and to add some hydration to my skin in the mornings.
I need to exfoliate every day, and for that, my Diamond Infused Exfoliating Foam Cleanser is great because it is soft and gentle on my skin and does not leave my face red. The foam is so soft and soothing, and I love it! Of course, it is ridiculously expensive, but I bought it when I went to the Calgary Stampede this year. I'd like to say that I was forced into buying because the sales lady was so nice and very persistent that I got sucked in. I noticed her skin wasn't that perfect either; it looked dry and wrinkly to me. Anyway. I got pampered a little bit and to be honest, I wanted the products for myself. Never in my life have I spent so much on skincare products, not even Elizabeth Grant skincare!
Since it is so expensive, I don't want to use it up that quickly because I more than likely won't be buying it again. Unfortunately, even though I love the product, if used in the morning and evening you run out of it quickly, but it removes makeup and purifies your pores. I follow with Toner and a Vitamin C booster serum and the day moisturizer cream. I have the exfoliating gel peel and thermal mask that I use once or twice a week also.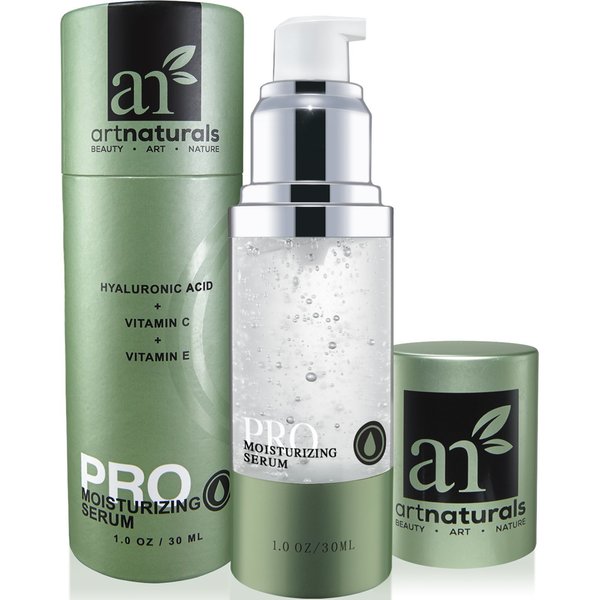 For extra hydration before moisturizing, I use the hyaluronic acid from Art Naturals twice a day because it works ideally for combination oily/dry skin. Hyaluronic acid is a little sticky but not greasy like some creams.
Alternatively, I wash my face with juice beauty cleansing oil. That stuff is great! Lately, I've loved the water sleeping mask by Laneige. I leave it on all night. I'd like to be able to find a less expensive option instead of the Diamond Infused Forever Flawless anti-aging skincare, but for now, I am basking in luxury and feeling like a million dollars :p The other products I mentioned are all good alternatives sans the diamond dust.  Anyway. I read somewhere that Vitamin C and Hyaluronic acid are two secret ingredients to anti-aging and younger looking skin. Sooo……
Disclaimer:
 

"Jackie's Forget Me Nots is a participant in the Amazon Services LLC Associates Program, an affiliate advertising program designed to provide a means for sites to earn advertising fees by advertising and linking to amazon.com.