Welcome to day 20 of this daily Halloween themed challenge.
31 days, 31 topics. Share a photo, drawing, story, poem, quote, etc. every day of October. Each day there will be a new topic, but if you prefer to stray from the topics, as long as your post is Halloween oriented, it counts!…
Source: JNW's Halloween Challenge: Fog
There are 4 types of fog, radiation, advection, upslope and evaporation. Because we live in a mountainous region, Calgary typically experiences radiation or upslope fog. The following is a video clip POV showing blowing snow, wet conditions, and poor visibility from fog
Give thanks? Snowfall, and lots of fog and turkey for Calgary. 
Infographic : What to do in dense fog
Another type of FOG is made with a machine. This will make all Trick-or-Treaters  less visible.
Send shivers up your guests' spines this Halloween with this Low Lying Fog Machine. This contraption produced a non-toxic, water-based fog that hovers close to the ground, enhancing the spook factor of your decorations. The sinister mist creates the perfect ambient setting for your haunted house or graveyard. Just add lighting (sold separately) to complete the effect…. [More]
Price: $64.99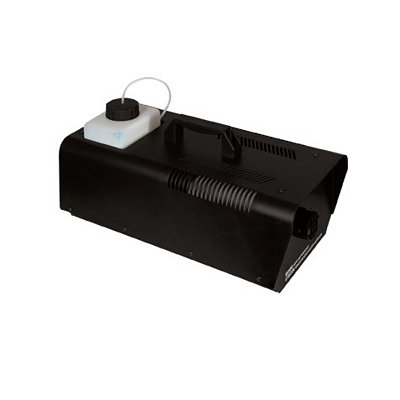 There are all kinds of ways to decorate for Halloween but undoubtedly the very coolest decor is FOG. Nothing is quite so scary and so easy to set the scene for spooky fun – fog rolling in almost begs for the howl of a werewolf, the flapping wings of a bat and the floating specter of a ghost, goblin or ghoul. Set the scene with this powerful corded remote control 1,000 watt fog machine that pumps 4-5 more fog than any other fog machine available. This is a must-have! [More]
Price: $79.99
Disclosure: Some of the links in this post are "affiliate links." This means if you click on the link and purchase the item, I will receive an affiliate commission.