Welcome to day 19 of this daily Halloween themed challenge. 31 days, 31 topics. Share a photo, drawing, story, poem, quote, etc. every day of October. Each day there will be a new topic, but if you prefer to stray from the topics, as long as your post is Halloween oriented, it counts!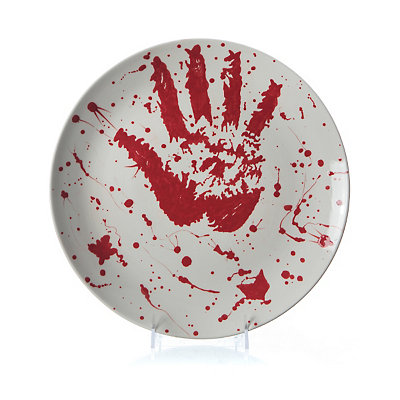 Show your guests what they're really in for when you serve up some gory treats on the B… [More]
Price: $19.99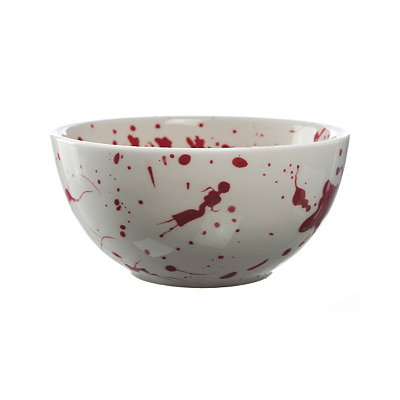 Get your bloody fingers out of the candy dish! The Blood Candy Dish will have your gues… [More]
Price: $9.99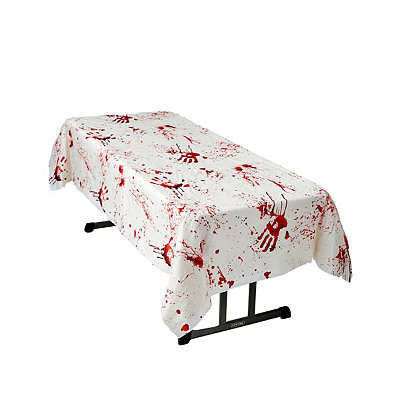 Bloody Hand Prints Table Cover
Set the tone for your Halloween party when you decorate the table with this awfully cre… [More]
Price: $7.99
Disclosure: Some of the links in this post are "affiliate links." This means if you click on the link and purchase the item, I will receive an affiliate commission.