In response to The Daily Post's writing prompt:
You get to be a 6-year-old kid again for one day and one day only — plan your perfect 24 hours. Where do you go, what do you do, and with whom?
I would go back to my first day of Grade 1 to where I'd wake to hear my mother singing ♪ ♫ "Good morning Mary Sunshine, how do you do today, I went to bed too late last night, and I can't get up today" ♪ ♫

I am so lazy I don't want to get out of bed, but then I remember my cartable filled with pencils, crayons, rulers, erasers, chalk, chalkboard and I get excited with nervous butterflies in my stomach ( I think they call that anxiety) and I think I am going to be sick. My outfit I wear is a new jumper with leggings and new shoes. I feel like a school girl now.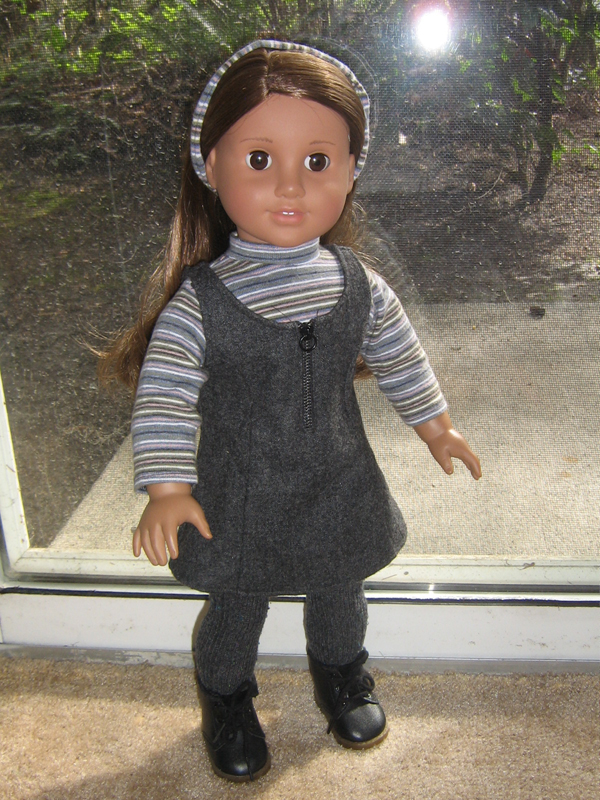 I go to school at Bois de Boulogne, and I don't know how many miles it is away from home, but Dad drives us and drops us off on his way to work. With my two sisters and my brother, I am comforted knowing that my Dad works nearby. When the school bell rings, that is our cue to get in line. I think there are eight lines formed, for each grade. My sister and I are in the same class, but she is one year older than me. There must've been two grades in one room, but honestly, we were learning the same things. It was rather odd and was annoying and stressful cause we don't get along but we sit beside each other in double desks. My day would consist of reading, writing, and arithmetic just as expected AND two recesses. One in the morning and one after lunch. Dinner would consist of Rôti Päte or vol-au-vent.
My two favorite meals.


There is free time after lunch, so we'd all take a walk to the candy store or buy some Cacaouettes from a nearby vendor. Those are peanuts that come wrapped inside old newspaper shaped into a cone. Then before you know, it is time to go back to school for another 3 hours. I like to draw pictures and write cursives; I'm good at those I think.
Going back to Algiers being near the Mediterranean coast was the best time of my life