Hello, I hope everyone is having a great weekend. I haven't blogged about books in a while, neither have I participated in the Sunday Post. The Sunday Post is hosted at Kimba, the caffeinated book reviewer for those who need a reason to post on Sunday.
I'm pretty bummed about not being able to read as much as I would like. It's my dry eyes. When I think I want to curl up with a good book my eyes prevent me as I have a serious condition known as dry eyes (from spending too much time at the computer.) It hurts too. It is as though the Sandman keeps throwing sand in my eyes. Enough of my problems.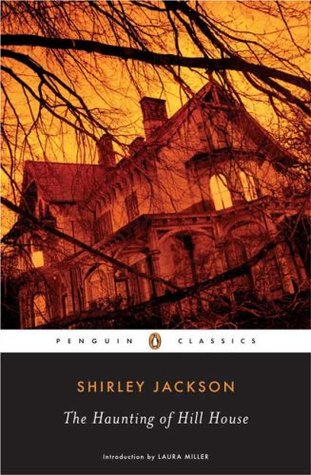 This week I received The Haunting of Hill House by Shirley Jackson. So far I do NOT like it. I might have watched the movie before reading the book, and I'm not in the mood anymore. Ho hum. I wanted to read a scary book for Halloween though.
I also started reading and listening to The Book of Life by Deborah Harkness. I got to Chapter 10 where for me it's just starting to get interesting. Diana is learning to control her Weaver powers, and Sarah is teaching her about plants. She thinks she doesn't want to be a powerful witch, but little does she know the voice she hears says otherwise. Diana has a special kind of magical ability. Being a Weaver allows her to conjure up her spells. It's quite formidable and rare. Sarah, her Aunt, is feeling mopy since Em, her daughter died, and it was suggested to Diana that she help Sarah snap out of her depression by working together. They were trying to find a spell to ward off nightmares.
Mirror

Shimmers

Monsters shake

Banish Nightmares

Until we

Wake
Jennifer Ikeda is an ok narrator, but I think she reads too slow.